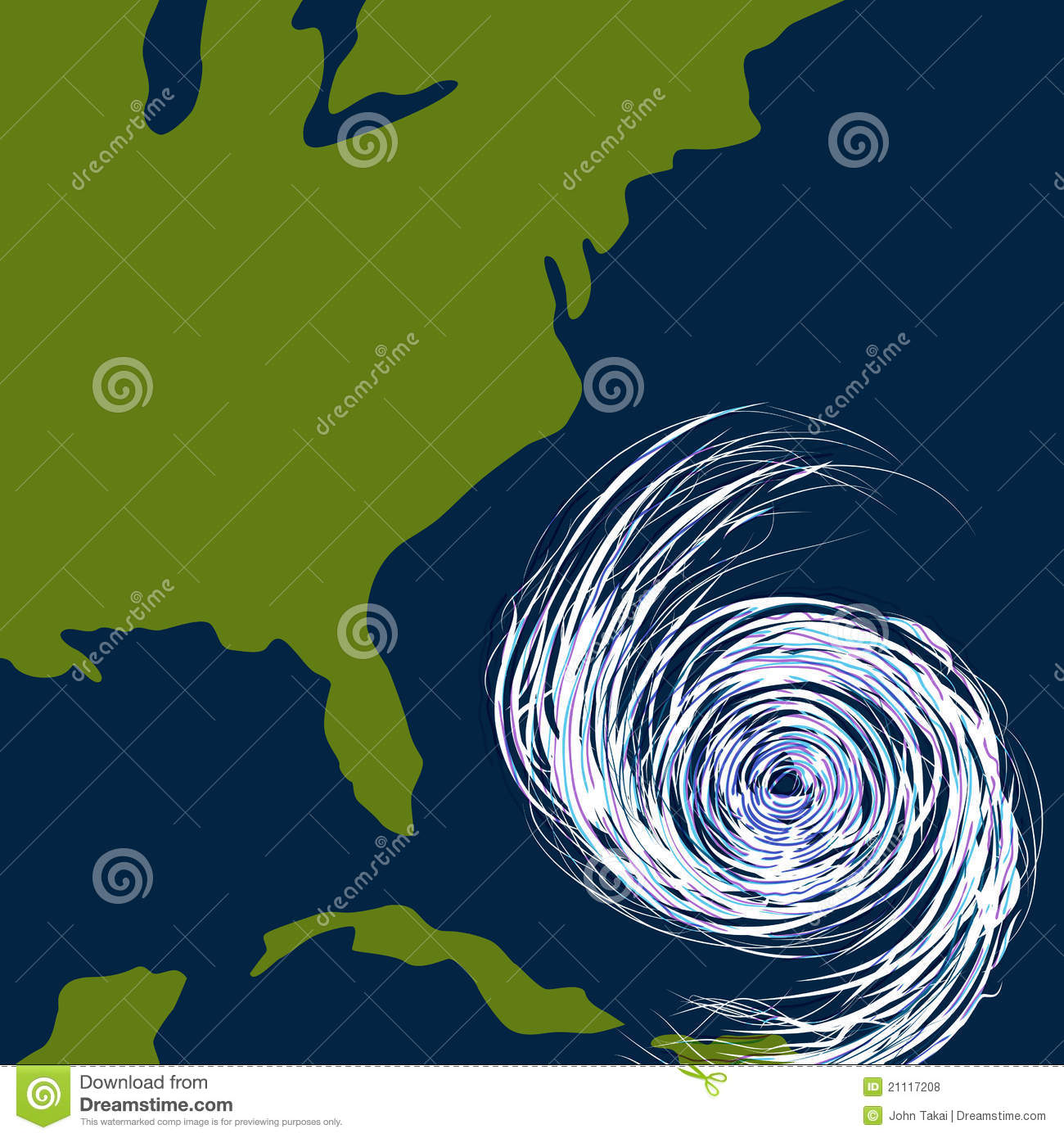 Are You Prepared
We are approaching the peak of hurricane season for our area. Are you prepared for a storm? If a storm hits you and your family should have supplies to survive a minimum of 3 days without any help. Don't wait to the last minute to prepare for you and your families safety. More information is available Fire Safety page.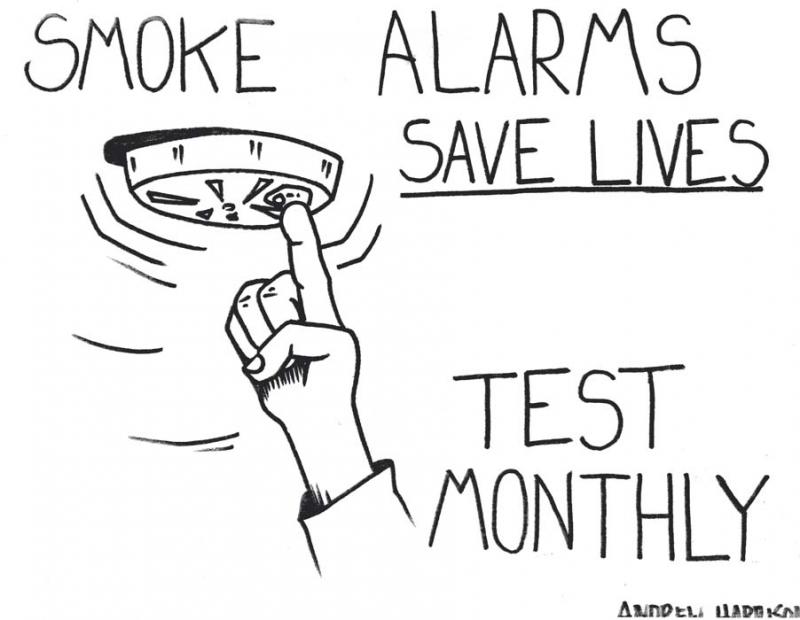 Smoke Alarms. Its been proven, smoke alarms save lives. Do you have working and properly installed smoke alarms in your home? The Mathews Volunteer Fire Department wants to share facts about smoke alarms to keep you and your family safe. See the full news release news release.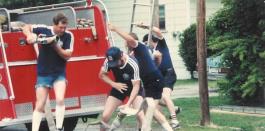 Join Our Team
MVFD is always on the lookout for new members for our department.
Read More for membership requirements and how to join.