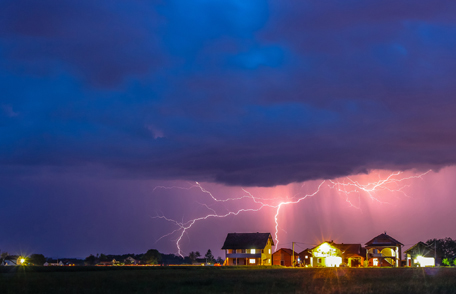 Spring Weather Safety
Spring weather can be unpredictable. When severe weather hits unexpectedly, the risk of injury and death increases, so planning ahead makes sense. Prepare for storms, floods, and tornados as if you know in advance they are coming, because in the spring, they very likely will. More information is available on our Fire Safety page.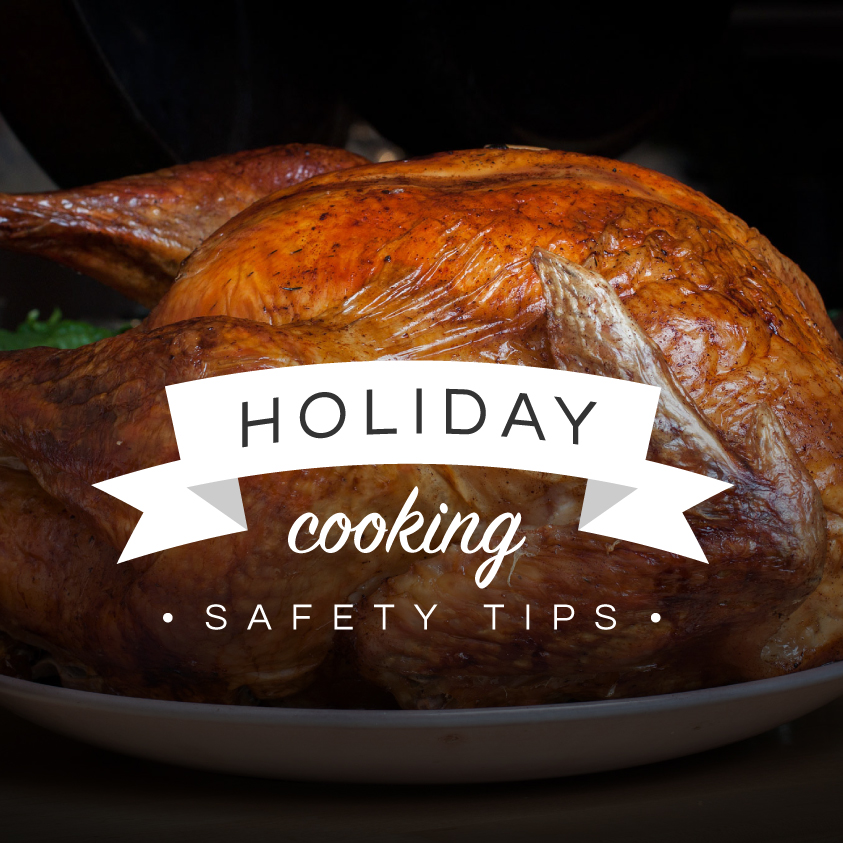 Cooking Safety. The holidays are here. Time for family and friends to share laughs and home cooking. The Mathews Volunteer Fire Department wants to share some cooking safety facts and tips to keep you and your family safe. See the full news release news release.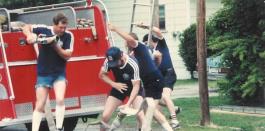 Join Our Team
MVFD is always on the lookout for new members for our department.
Read More for membership requirements and how to join.